Every key legislation must be underpinned by a consultative process that addresses the needs of stakeholders and regulators. The Petroleum Industry Bill Public Hearing which begins on the 25th and 26th of January at the Senate and the 27th and 28th at the House of Representatives is an important step to arriving at a Petroleum Industry Bill that works for all.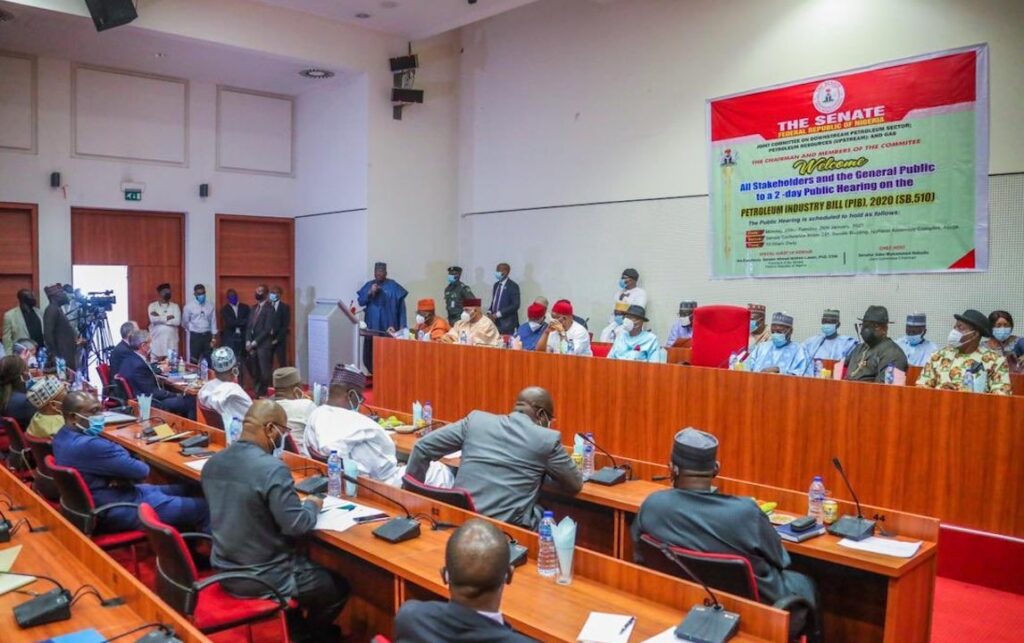 The Bill recognizes the distinct nature of gas as separate from oil. It also proposes the creation of a new entity that will oversee midstream and downstream operations including domestic gasification programs. It further establishes the Midstream Gas Infrastructure fund and other provisions to grow the gas sector.
However, given the energy transition and gas being the ideal transition fuel, a lot more can be done to catalyze the domestic gas industry. In his submission before the Senate joint committee on Petroleum upstream, downstream and gas, Executive Secretary of the Association of Local Distributors of Gas, Oga Adejo-Ogiri noted that an example worth replicating is the granting of generous fiscal incentives that are modelled after those granted to the NLNG via the NLNG Act. This led to the company being recognized as the fastest-growing LNG company in the world at some point.
With gas key to Nigeria's economic diversification agenda, prioritizing the construction and expansion of gas infrastructure is essential. It will improve domestic gas utilization, support gas to power initiatives and help drive the productivity of gas-based industries. Essentially, it will position Nigeria favourably in a post-oil world where sustainability and climate concerns take precedence. It will also take cognizance of the impending energy transition and the development of the gas infrastructure required for us as a country to benefit from our gas resources.
As the public hearing progresses, it is hoped that it will arrive at compromises and frameworks that will create an enabling business climate and drive economic growth.