THE ASSOCIATION OF
LOCAL DISTRIBUTORS OF GAS (ALDG)
Promoting Natural Gas Distribution and Utilisation in Nigeria
The Association of Local Distributors of Gas (ALDG)
ALDG was established in February 2020 to promote all activities within the Natural Gas distribution value chain, to encourage the development of Natural Gas distribution business in Nigeria; and to promote the safe transmission, distribution, and utilisation of Natural Gas.

Regulatory advocacy by effective engagement with regulatory bodies, relevant Government MDAs and key stakeholders.

Deepen Natural Gas utilisation and champion gas-based industrialisation.

Promote best practices in gas sector operations and management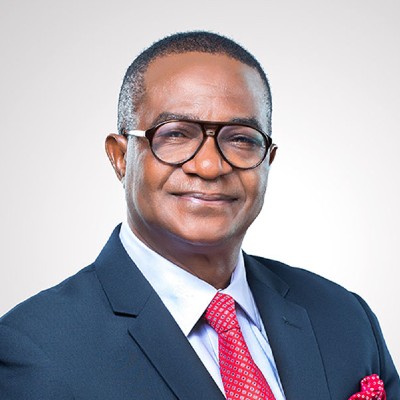 Prof. Joseph Ezigbo
Chairman